HELP CATHERINE GET BACK TO CANADA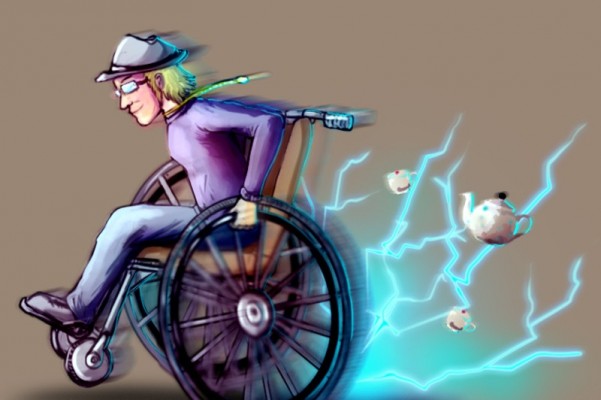 Catherine Rideout was a community manager for Imperial Wars back when we were entertaining the masses by giving them an online space empire of their own. She's had her share of bad breaks, disabled with a severe spine condition that leaves her in pain 24/7, but thought she'd found a home in Scotland. It hasn't turned out so well. If you can spare a farthing or two, please help her to return to her home in Canada with her rescue animals. Note the page shows English pounds, so don't forget to adjust for US Dollars.
Even if you can't help, consider sharing so others can have a chance to do a mitzvah, a good deed.