DON'T MISS YOUR CHANCE to get a Free Kindle eBook of Night People!

WHAT READERS ARE SAYING
Amazon Best Sellers Rank: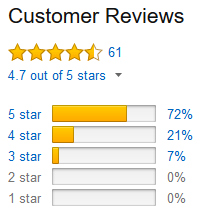 One of the best biographies written by a musician!
A Riveting, Mythic, Rock and Roll Memoir
Wonderful! Excellent Read!
Thoroughly Entertaining.
A Great Read
A Window Into a Fascinating Era
Rock and Roll, baby!
A Must Read
A Great Read About An Exciting Life
Music Has Found Me Again
SO Worth Reading!
My Life Seemed Extremely Boring After Finishing "Night People"
Lessons of Life, Love, and Sex in the 60s
Genuine, Exciting, Graphic and Memorable – life in the 60's
Fantastic Coming of Age Memoir!
Compelling
Great Look At An Era
Meant to be savored
Engrossing
Rock and roll band life
Brilliantly crafted
Passion for music
Car Thieves take me away!